Promote your business with Power to Switch
Promote your business with Power to Switch
Power to Switch' compares NI electricity and gas prices but is unique in supporting people decide whether to upgrade an old oil boiler or move to natural gas.
And what we do is working….
Over 40,000 visitors to our site in first full year;
5,000 – 10,000 monthly visitors from NI;
Helped 13,476 people find savings of £2,046,968. Enough to power 3,667 homes for a full year;
Unique 'all of market' calculators – electricity prices, gas prices, oil boiler upgrades, and 'oil to gas';
Regular consumer information, guides, blogs and advice;
How Power To Switch can help you!
The key question people who use our site…is 'who do they get to do the work'?
Power to Switch only promotes businesses that are on the Gas Safety Register or OFTEC Approved.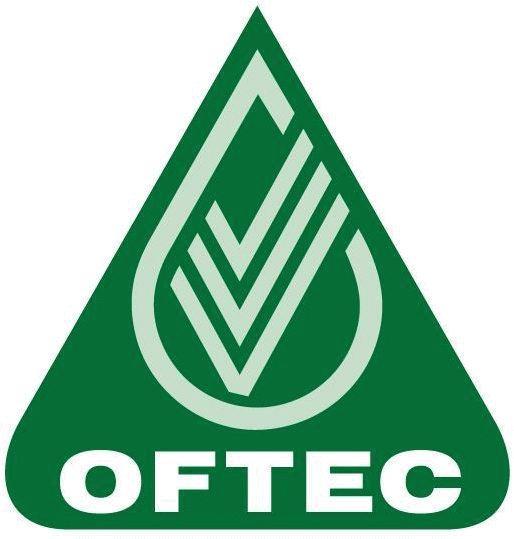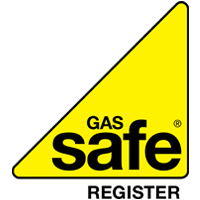 People can search for a business in their local area and make contact to quote or undertake work.
Having your business listed with Power to Switch will ensure increased profile and customer reach.
As an approved business, you will benefit from our consumer guides, information, marketing and promotion.
By joining with Power to Switch your business will get…