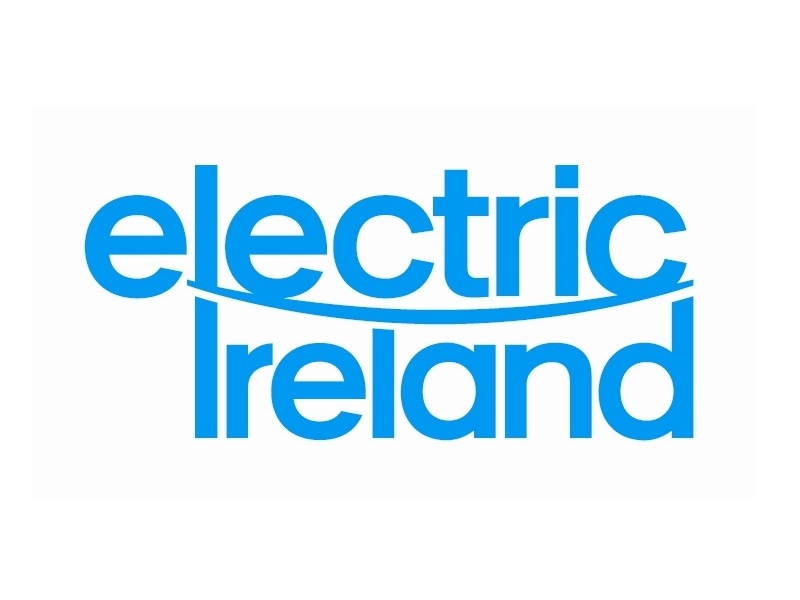 Background
Electric Ireland have been active in the local electricity market for a number of years but in 2015 re-launched and are seeking to increase their market share. They supply around 10,000 homes. Electric Ireland has low levels of complaints.
Website: www.electricireland.com
Tel: 0345 600 5335
Email: customerservice@electricireland.com
Address: Electric Ireland, Forsyth House, Cromac Square, Belfast, BT2 8LA
Customer Rating
Shortly this section will display the ratings provided by local consumers who have provided a reviews on Switchadvisor. In the meantime the results from WHICH are provided.
WHICH undertake an annual consumer survey looking how satisfied customers are with how they are treated. The 'five star' rating is considered over a range of service areas. The more stars a company has the better – one star is the worst and five stars the best. However there were not enough responses provided on behalf of Electric Ireland customers for ratings and an overall score to be determined.
In its 2014-2015 complaints the Consumer Council for Northern Ireland reported dealing with 6 Stage 2 complaints from Electric Ireland customers during the year. This equates to 3.3 complaints for every 1,000 customers and they have currently around 1,800 customers.
Click to View Electric Ireland Tariffs
| Tariff Name | Payment & billing method | Pence per kWh unit* | Annual estimated cost** |
| --- | --- | --- | --- |
| Keypad 24 Hr Standard | Pay as You Go | 13.99p | £532 |
| 24 Hr Standard | Direct Debit and Online bills | 13.99p | £532 |
Bonus / Rewards
Keypad: £30 Switching Bonus, then £20 paid 3 Month Anniversary Payment, £25 Loyalty Bonus after 12 months
Credit: £50 Switching Bonus, then £20 Direct Debit loyalty bonus £5 Online Billing loyalty bonus paid after 12 months.
Other Tariffs, Postal bills and other payment methods (non-direct debit) are available. The tariff rate (13.99p per kWh) does not change and new customers can still receive the £50 switching bonus. However the loyalty bonus payable after 12 months (£20 direct debit £5 online bills) will not be available.
* Pence per unit including VAT at 5%
** Based on typical electricity consumption of 3,800kWh per year, including VAT at 5%
Critical Care Register
Telephone: 0345 600 5335
Fax: 028 7127 5099
E-mail: customerservice@electricireland.com
Website: www.electricireland.com
Address:Electric Ireland Forsyth House, Cromac Square Belfast, BT2 8LA
| Support Provided | Further Information |
| --- | --- |
| Free Meter Move (to assist with reading meter by customer) | Provided on request to qualifying customers |
| Security Measures for home visits (Police check / password scheme) | Photo ID. PSNI Quick Check |
| Ability to nominate person to look after billing / meter reads etc | Service provided to customers on register |
| Bills / Info / leaflets in alternative formats | Talking bills braille large print and audio |
Additional Information
Electric Ireland provides a range of payment methods and have no minimum contract period or exit fee. Keypad top-up is available at any Payzone outlet or by telephone. Other payment methods accepted are direct debit, cheque, debit card (via phone) or bank payment/transfer.